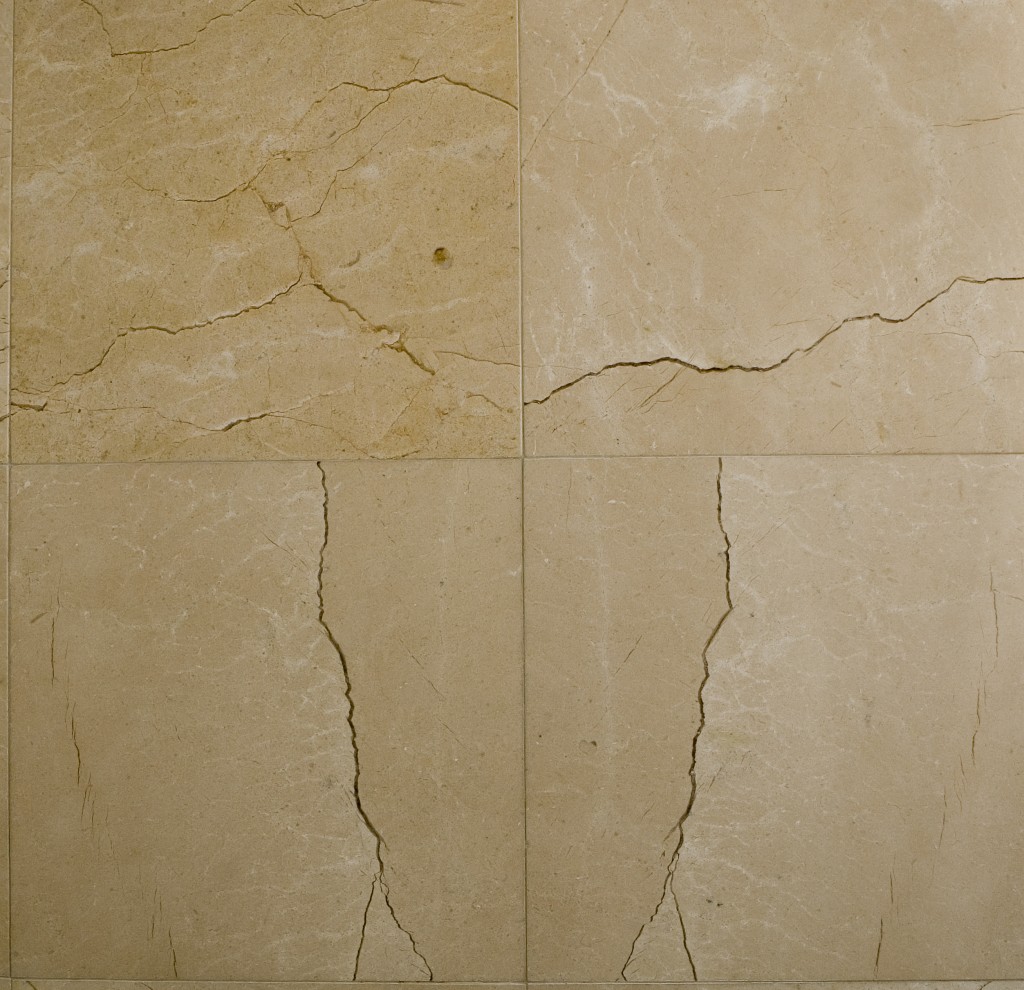 All rights reserved.  2009 Copyright registration number VAU 1-058-801.  This material may not be reproduced, displayed, modified or distributed without the express prior written permission of the copyright holder.  For permission please contact the owner at  [email protected]
A new "Sighting of Jesus" or "Jesus in the Marble" was found in 2003 and it is a clear depiction of Jesus Christ on the cross.  The formation of Christ's image upon the marble was a supernatural occurrence in that it was neither intentional nor constructed by human hands.  This priceless miracle only came to pass as an extraordinary manifestation of God's hand at work.  The lines that come together to make up "Jesus in the Marble" are not cracks in the marble but naturally occurring veins.  This magnificent blessing is made up of 12 x 12 individual marble tiles and was found at eye level on the head of my shower wall.  The image is in correct anatomical position and perfect proportion.  If you look closely, you can make out lines of energy behind the image, representing our Savior's position in Heaven.
Since discovering this modern day miracle and trying to share it with the world, I have had many trials and tribulations.  I have persevered because of God's grace present in my life through this unexplainable occurrence.  "If God is for me, who can be against me? Romans 8:31".  I have personally experienced divine healings.  I suffered from neck and back pain, and sought medical help, but one day it just totally disappeared.   I have almost died six times in my life and I am only still here because of divine intervention.  I firmly believe I was saved from death in order to bless others and to do God's work on earth.
Miraculous sightings of Jesus and Virgin Mary have been spotted all over the world and I believe they are signs of our Savior's second coming.  "They will see the Son of Man coming in a cloud with power and great glory.  Luke 21:27".   "Jesus in the Marble" has given me strength in my hour of need and I continue to receive God's favor, grace and mercy on a daily basis.  My mind, body and soul have been comforted from being in close proximity to the image of Jesus Christ.  I have peace, no longer worry, and I am happy every day whether I get a positive or negative outcome.  Since discovering this miraculous blessing, I am wiser, more prosperous and an anointment of ease is present in my life.
All rights reserved.  2009 Copyright registration number VAU 1-058-801.  This material may not be reproduced, displayed, modified or distributed without the express prior written permission of the copyright holder.  For permission please contact the owner at [email protected]